SEAFLO Water Inlet Pressure Reducing Valve prevents high-pressure damage often caused by city water. This device prevents excessive pressure from bursting your pipes and damaging your plumbing system.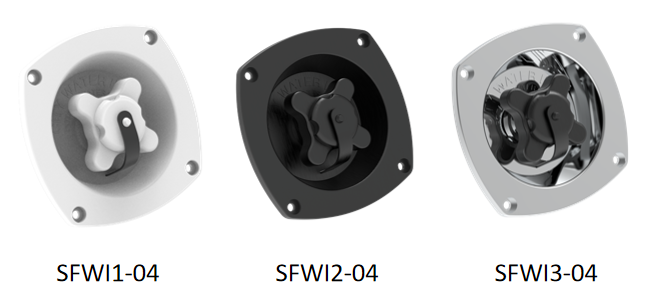 FEATURES & BENEFITS
● Constructed with UV stabilized plastic
● Continuous protection from high pressure surges
● Quick, permanent wall mount installation
● Fits standard hose fittings
● Built in check valve
● Brass pipe threads
● Regulates incoming water pressure to 50 psi to protect your RV's plumbing system.